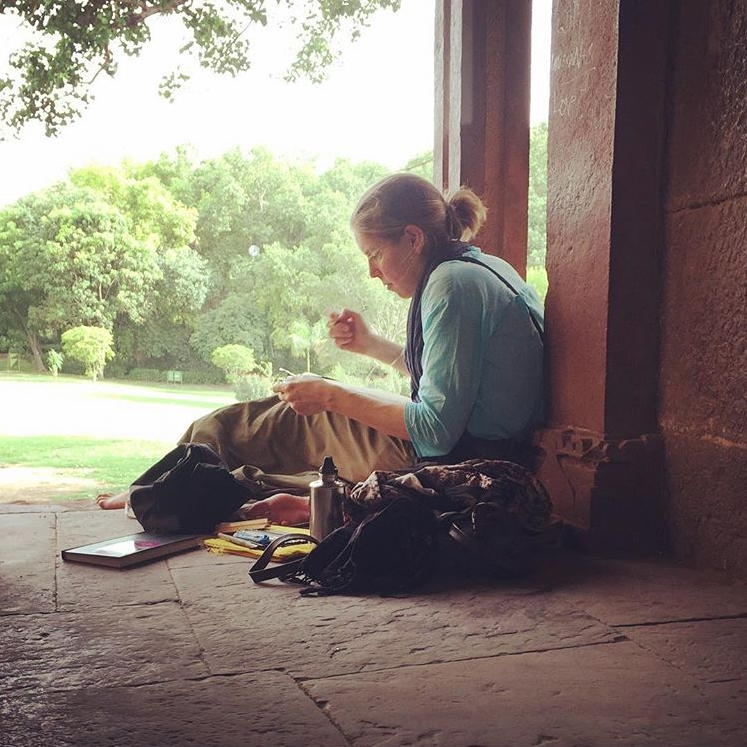 Hello, my name is Elodie Tabur,
I'm a french freelance illustrator and architect who have worked for several years abroad, mostly in India. Curious by nature, traveling and meeting people have always been for me a big inspiration and revival of creativity.
Drawing is my lifetime passion and over the years, it became an evidence that it was the best way for me to express my originality and share my imagination. So I have decided to make it my main activity by becoming a freelance illustrator and graphist.
I realise illustrations and animation mostly paper-based but also digital.
Watercolors, paint, pencils, pens, digital drawing and coloring.
You will get on my website a sample of the work I have done.
Don't hesitate to contact me so that we can discuss about your project.
See you soon !